Nyore Hillside retreat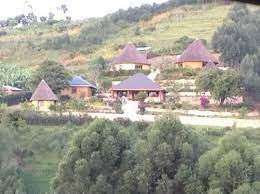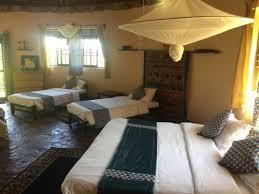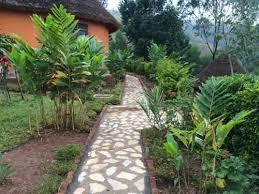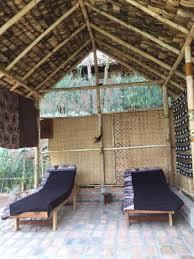 Nyore Hillside Retreat, one of Uganda's most stunning retreats for panoramic views in a tranquil and welcoming environment. Perfect for anyone wishing to experience the cultural richness of an African highland.
Our uniquely styled cottages have an outdoor seating area and stunning mountain top views. Curated with bespoke furnishings by local artisans, forging a connection with heritage and contemporary style.
Uganda is arguably the most attractive country in Africa for out-door adventurers. Nyore Hillside Retreat's open skies and hillside position, make a perfect place for an array of indoor and outdoor activities to suit your taste.
The restaurant and dinning area is the heart of Nyore Hillside Retreat, with the outdoors seating area looking over the breathtaking mountainous view. This is the the most popular spot for visitors and friends.
Community centered tourism is at the heart of Nyore Hillside Retreat, we take great pride in practising and promoting sustainability and cultural immersion. Nyore Hillside Retreat is a popular venue for hire. Our premises are suitable for a variety of events including weddings, workshops, away days and community gatherings.