Groundbreaking of Biti- Mubangizi-Rutooma road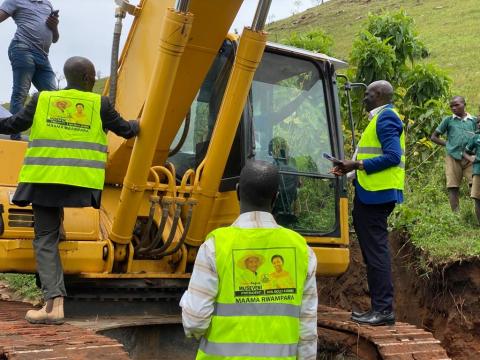 The District leadership led by Area Members of Parliament Hon. Molly Asiimwe, Hon. Amos Kankunda,Deputy RDC -Newton Muhanguzi,Chairperson LCV-Richard Womugasho the CAO-Willy Bataringaya and his  technical team  have today done  groundbreaking for the construction of Biti- Mubangizi-Rutooma road in Rwampara District. The road is worth UGX 581, 989, 440  and is expected to last for six months with funding from Ministry of Works and Transport .
The road will improve movement of people and their goods to the market.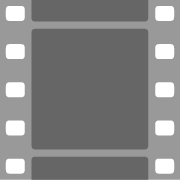 Tuesday, October 17, 2023